Robert Willien Bob Hoskins (26 October 1942 - 29 April 2014) was an English actor His work included lead roles in The Long Good Friday (1980) Mona Lisa (1986) Who Framed Roger Rabbit (1988) Mermaids (1990) and Super Mario Bros (1993) supporting performances in Brazil (1985) Hook (1991) Nixon (1995) Enemy at the Gates (2001) Mrs Henderson Presents (2005) A Christmas Carol (2009) Made in Dagenham (2010) and Snow White and the Huntsman (2012) He also directed two feature films.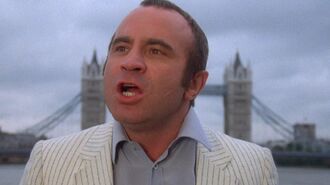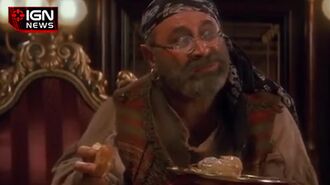 Ad blocker interference detected!
Wikia is a free-to-use site that makes money from advertising. We have a modified experience for viewers using ad blockers

Wikia is not accessible if you've made further modifications. Remove the custom ad blocker rule(s) and the page will load as expected.